More About Us, ComForCare Ottawa- Champlain, ON
---
We know finding the appropriate care for your loved one is an important decision.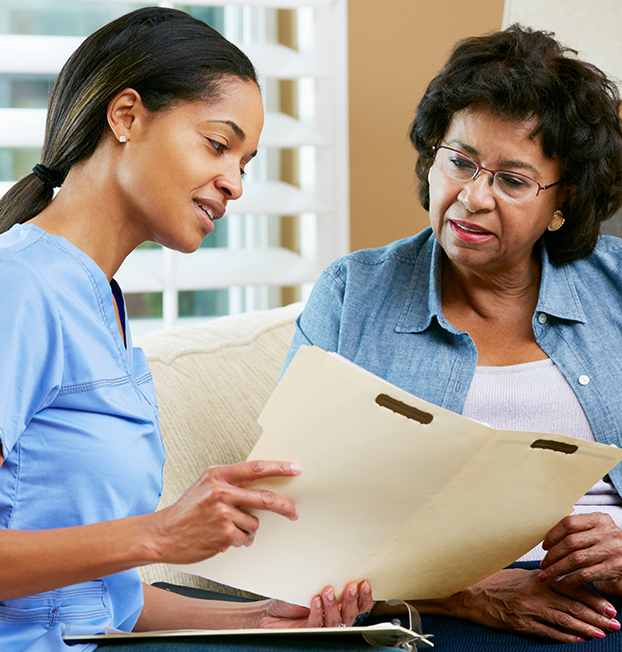 At ComForCare, we provide the best home care services to individuals throughout Ottawa, Ontario and the surrounding communities. Our caregivers are able to provide clients with the compassionate care they need and help them enjoy their golden years at home, all while maximizing independence and quality of life.
Whatever you need, we are here for you. Whether it is a medication reminder or help with meal preparation, safety supervision or companionship, ComForCare allows clients to stay in their home and continue to do all the things they love.
---
Management Engagement and Quality Assurance Measures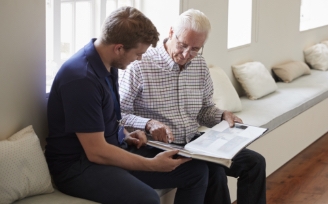 ComForCare is committed to providing outstanding customer service. Our Superior Process includes supervisory visits and constant communications to ensure your satisfaction. We are continuously assessing the changing needs of our clients to properly make adjustments in care and scheduling. Our oversight, monitoring of, and communication to you regarding your loved one's condition and care is ongoing.
---
Elite Caregivers and Hiring Process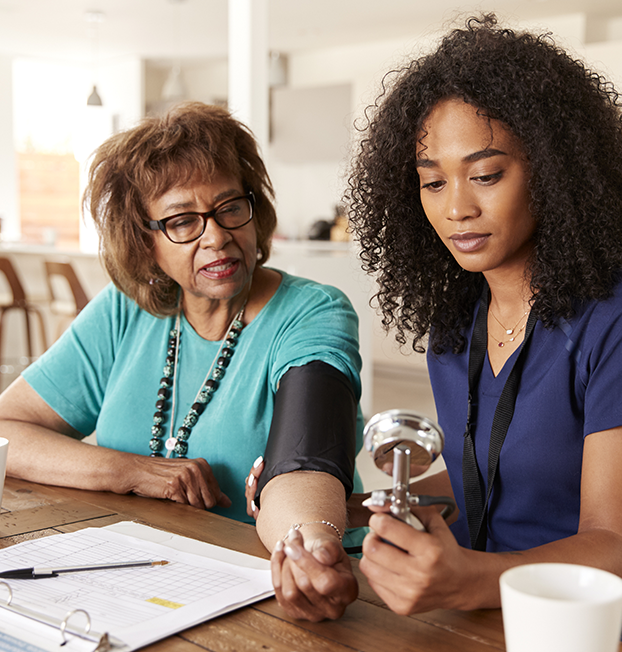 Our professional caregivers are available 24/7 to provide the best possible home care services to our clients. Caregivers are trained to work with each clients' specific needs. Caregivers receive ongoing educational opportunities to ensure they stay up-to-date on home care best practices.
What you don't see is the ongoing support our caregivers receive from owners and managers. We support our caregivers with whatever they need, when they need it. None of us works alone; we are a team, and that includes the families of our clients.
We have a rigorous 10-step hiring process in place to ensure that potential employees meet all of our standards for excellence. By the time you meet one of our staff, they have been screened, tested, and trained to provide you and your family with top notch care. We test for qualities like compassion and empathy, and choose only those with the highest scores and integrity.
---
Whether your loved one needs assistance only a few hours a week or around-the-clock, our team is happy to help! Call (613) 792-3663 to learn more about the transition care services offered through ComForCare Home Care (Ottawa-Champlain, Ontario).