Meet The Owners
---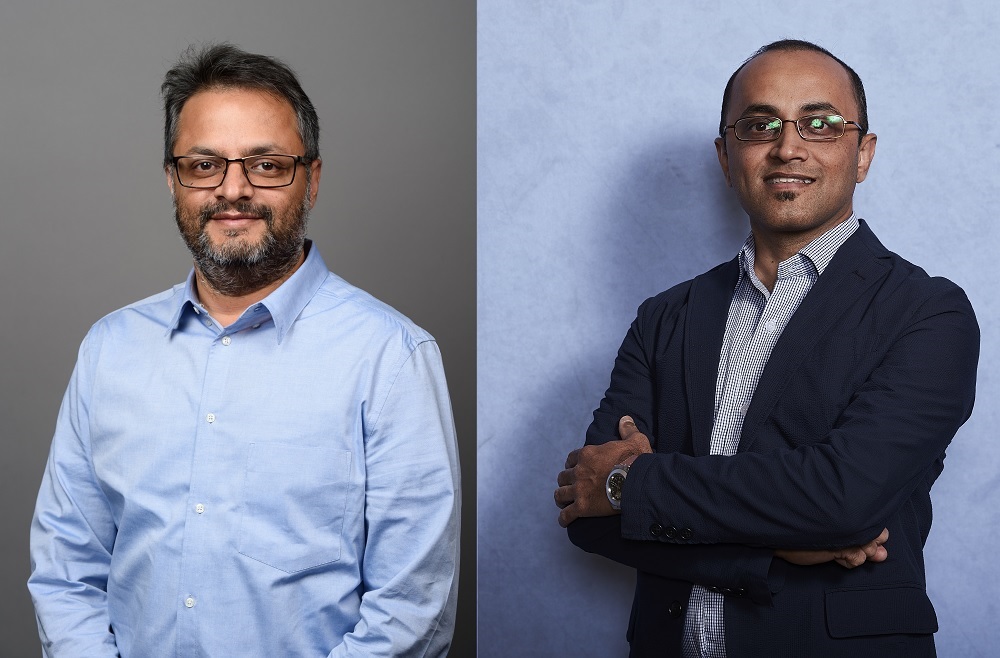 Sadiq and Saleem Alwani
Proud Ottawans, Brothers, Senior Advocates
Our Goal for You: "We wish for you to maintain your quality of life."
---
We Are Passionate About Relationships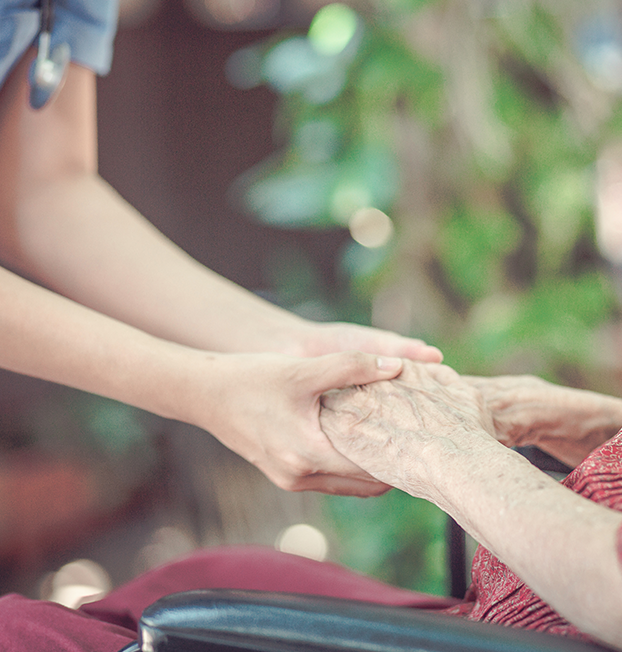 When we opened our ComForCare location, we knew we wanted to focus on not only the quality of life of our clients but the quality of the relationship we maintain with them and their families.
The connections we have with our clients and their families is not a business transaction. Instead, we see it as an opportunity to develop a connection with someone whose life we can improve. We focus on how we can offer them as much value as possible, so they can continue to live on their own terms, in their homes. That focus is our dedication to client-centricity, service excellence, and maintaining the highest quality care for all of our clients.
Being able to play a direct role in advocating for our clients is the most rewarding experience of all.
---
Sadiq's Story
My career focus has been on business and sustainability, with ten years in the health care industry. Now, I can do something to help the aging adults in and around Ottawa maintain their quality of life and independence. That's going to serve a higher purpose.
I understand the need for high-quality in-home care, and I am dedicated to helping people get the support they need to continue to live independently in their own homes.
---
Saleem's Story
There were a lot of different industries I could have looked at when I graduated, but health care seemed very important. I started my health care career internationally and have more than two decades of experience in health care. It provides so much gratification for me.
Now, I am able to contribute at a level where I make a direct impact on the quality of health care in Canada.
---
Location Credentials
We are experienced across the continuum of health care, which gives us an advantage when it comes to coordinating care for clients
---
About Sadiq
Chartered Accountant
Bachelor's in Commerce
Master's in Economics
Proud volunteer in the Aga Khan Foundation Canada's World Participation Walk, which works to end poverty in Africa and Asia
Loves to travel and read
---
About Saleem
Master's in Economics
Master's in Business Administration
Bachelor's in Science
Chaired boards for the Aga Khan Council for Ottawa
Loves to listen to audiobooks and volunteer
---
Whether your loved one needs assistance only a few hours a week or around-the-clock, our team is happy to help! Call (613) 792-3663 to learn more about the transition care services offered through ComForCare Home Care (Ottawa-Champlain, Ontario).