Innovative programs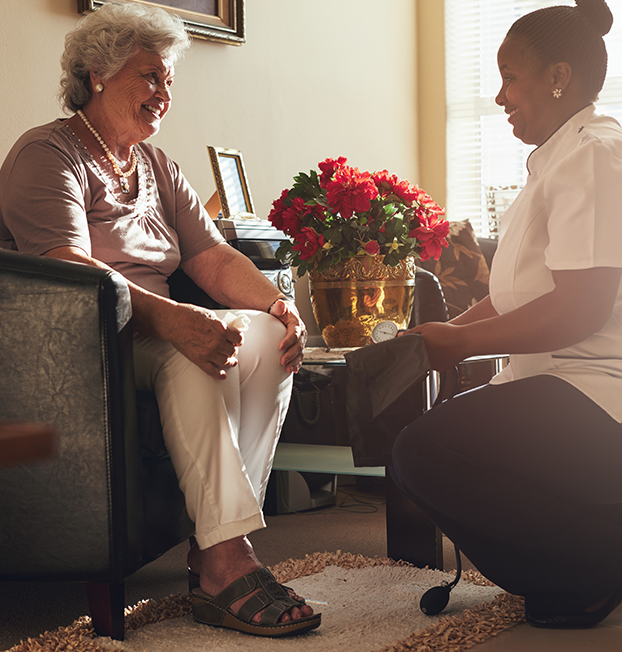 ComForCare, part of the Best Life Brands family, is a Canadian leader in the in-home elder care industry with programs designed to stabilize and improve quality of life. ComForCare created DementiaWise®, a comprehensive care approach for people living with Alzheimer's disease or other forms of dementia. DementiaWise® accentuates the positive by supporting and encouraging skills and abilities for clients diagnosed with dementia.
About ComForCare: Experience the ComForCare Home Care Advantage
ComForCare is a long-standing supporter of the IG Wealth Management Walk for Alzheimer's, a national walk organized by the Alzheimer's Society of Canada, that takes place annually in communities across Canada. This event raises much-needed funds and awareness for those living with dementia. More information can be found here.
ComForCare and Alzheimer's Societies across Canada are committed to working together to help coordinate resources and services for people living with dementia, their care partners, and families.
ComForCare's DementiaWise® is recognized by the Alzheimer's Association® for incorporating evidence-based Dementia Care Practice Recommendations in: Alzheimer's and Dementia, person-centered care, assessment and care planning, activities of daily living, and behaviours and communication.
Research shows that the areas of the brain that store musical memories are the last to deteriorate. This explains why clients who rarely speak may spontaneously sing when a familiar song is played and those who experience trouble walking may be motivated to stand and dance in place. Music can help stimulate the brain, creating a "cognitive workout" which can be especially beneficial for people living with dementia. With this in mind, ComForCare created Joyful Memories, an interactive music program designed to create connections with older adults at all levels of health.
We encourage family members and loved ones that may be experiencing cognitive challenges to experience the Joyful Memories program through our live "Tune in Today" show on Facebook and YouTube. The show takes place Monday through Friday at 1PM EST. If you miss the live program, you can catch the replay here.
Do you share our mission to empower everyone in the family to live their best life possible?
If so, this is how we help you do exactly that:
DementiaWise
ComForCare's exclusive DementiaWise program offers personal support workers who are specially trained to engage and enhance the lives of those with Alzheimer's disease and other forms of dementia, while providing support and education for friends and family members. The program implements evidence-based practices for dementia care, follows strategies to redirect responsive behaviours, and identifies ways to meet a client's physical and emotional needs. At the same time, this program identifies ways to engage your loved ones in meaningful activities.
Caregiver First™

The past eighteen months have highlighted the vital role our caregivers play in the lives of our clients. They are our real unsung heroes, and our mission is to champion that.
Simply put, ComForCare puts caregivers first. As a Canadian business that has more than 20 years of proven experience, we know the industry better than anyone, and know the demanding requirements of being a caregiver. Our programs focus on taking excellent care of our caregivers, because it's the best way we can help them take outstanding care of our clients.
ComForCare caregivers get the best training, education and recognition to allow them to excel in the critical role of caring for your loved one.
Training
We've partnered with a best-in-class online learning site to get caregivers up to speed quickly, and our ongoing programs ensure they don't miss a beat.
Matching Services
ComForCare has a detailed matching service that will ensure we can identify our client's needs and match them with caregivers who are a great fit on personality, skills and experience.
Caregiver Engagement
We know seniors and their families want reassurance about who is providing their loved one's service and care. ComForCare has a robust recruitment and screening process that includes background checks and certification verification and ensures all employees adhere to Canadian employment and labour law standards.
We look for caregivers who are naturally empathetic and oriented towards service. That difference means caregivers are actively engaged in clients' lives, treating them like valued family members and creating personal and long-lasting connections.
Creating a Personalized Care Plan
ComForCare knows seniors' needs can evolve over time, so we have developed a suite of in-home nurse assessments, customized care plans, and ongoing evaluations to anticipate and plan for those changes.
Certification and continuing education
ComForCare supports franchise owners and caregivers through multiple training programs so they are able to grow their skills and become an even more valuable partner through the journey of you and your loved one.
Dynamic company culture
ComForCare has five core values that drive everything we do:
Care like family
Serve passionately
Dignity matters
Be present and engaged
Have fun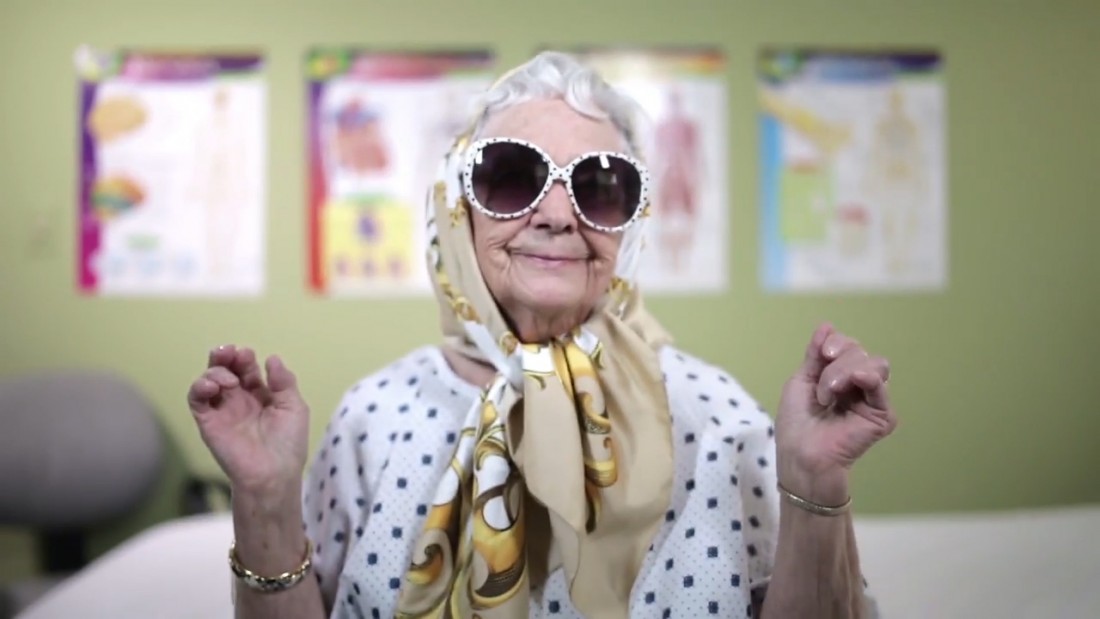 Living our values is how ComForCare stands out in the communities we serve. It's how ComForCare and our franchise owners have raised the bar and set new standards for innovative, quality non-medical and skilled in-home care.