12 Questions to Truly Connect With Older Loved Ones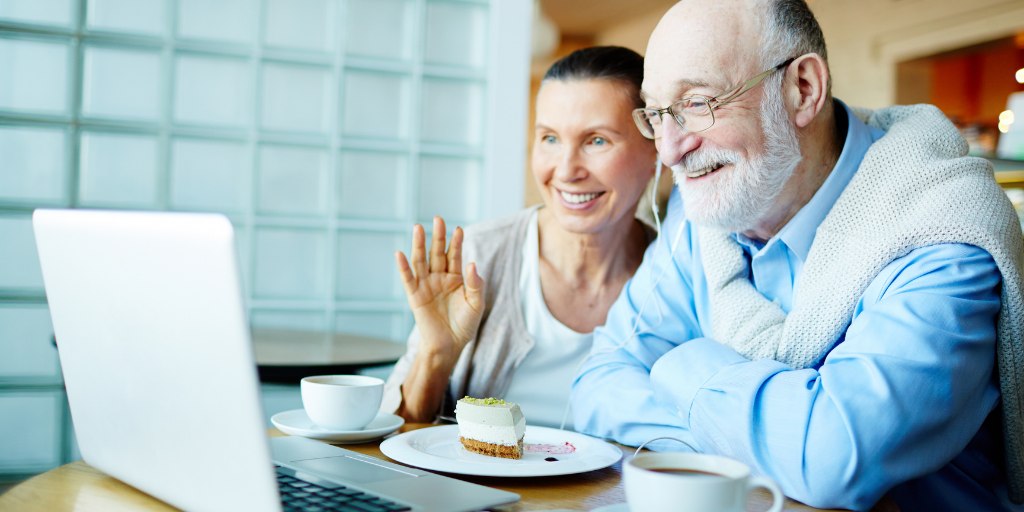 Have you ever heard that you are the main character in your own story? For most of us, we are the protagonists, and everyone else is acting as a supporting character in our life. We can become so wrapped up in our own stories that we forget that those around us are the protagonists in their own lives. They have their own interesting stories that we could hear if only we asked them to share.
Our parents, grandparents and other older loved ones are brimming with incredible experiences, and they are often eager to pass them down. The key is to get the conversation started. Here are 12 questions to help you truly connect with and understand the life of your older loved one. Their answers may surprise you.
What was a lesson your parents taught you that you still remember today?
Did you have a favorite teacher or professor in school? Who was it and why?
Have you ever been in love, and how did you know?
What is your recommendation for living a fulfilling life?
What would you like to experience differently if you could? Would you do anything over?
What was your favourite age or age range in life?
How did you get through trying times in your life?
What was your favourite aspect of your job or career?
What was it like watching all of the technology evolve around you?
What is something about your heritage that you want to pass down to future generations?
What is your most memorable travel story?
What's something that you learned later in life that surprised you?
At ComForCare, we help older adults live their best life possible with personalized in-home care services.