5 Questions to Ask a Home Care Agency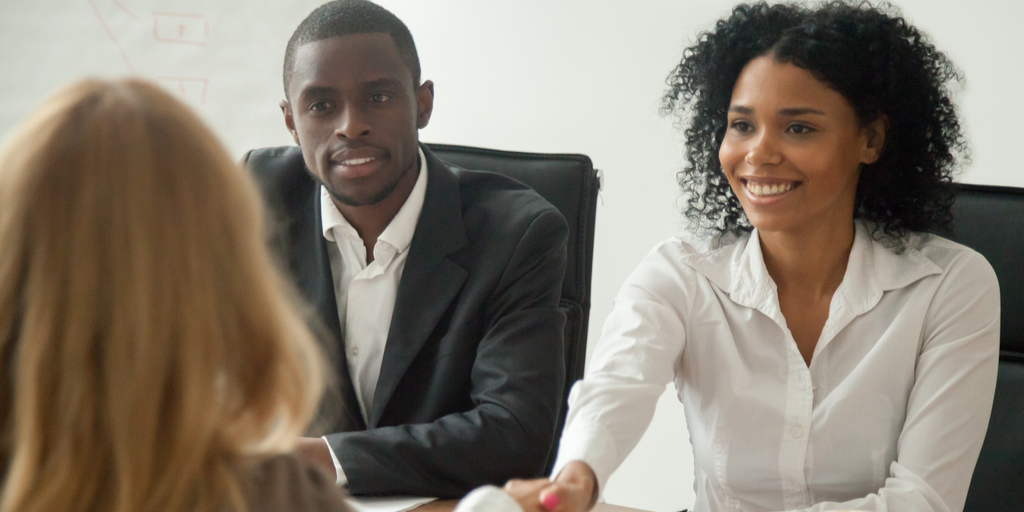 If you're researching home care agencies for an older patient or a family caregiver who needs help, you may not know what to look for when exploring the options.
Here are five questions to ask when interviewing an in-home care provider:
What Services Do You Provide?
Common home care services include bathing, dressing, feeding and preparing meals, transferring to and from a bed or wheelchair, and transportation to appointments. For instance, if an older gentleman needed help shaving and making dinner, he wouldn't need specialized care - just standard in-home care services. You'll also need to assess how often your loved one will require care; they may only need home care services twice a week.
How Much Do Your Services Cost?
Non-medical in-home care is typically paid for out-of-pocket. However, there are other ways to defray the costs, such as some extended health plans and the Veterans Allowance. A representative of the home care company you are interviewing can help clarify the available options for your situation.
How Do You Hire Caregivers?
When choosing home care, you have a decision: private hire or agency.
With an agency like ComForCare Home Care, finding the caregiver is handled by the company, which makes it easy for you. The company will provide workers' compensation, pay the caregiver, handle taxes and control scheduling. You can rest assured all the details are being managed. With an agency, you also have the ability to request different caregivers, if needed, or additional caregivers for around-the-clock care.
Since you won't be hiring the caregiver, you should inquire about the company's hiring process: What qualifications do applicants need to become a caregiver? Do caregivers have relevant work experience? Are they certified paraprofessionals or licensed professionals? Do they need to pass a background check or drug screening?
Are Your Caregivers Trained for Specific Conditions?
Does your loved one have a chronic or complex medical condition? When caregivers receive training on a clients' health conditions, such as Alzheimer's disease or another form of dementia, it increases the quality of care your loved one receives.
Ideally, the agency will have a registered nurse, where allowed, who oversees the caregivers and develops a personalized care plan that details what services your loved one will receive and when, including any condition-specific care.
When Can I Call Your Office if I Have Concerns or Questions?
The correct answer is 24/7. There should always be someone ready to help you at any time. However, should you have a medical emergency, call 911, not the agency.
If you have additional questions, call 800-886-4044 or find a ComForCare Home Care location near you.