About Lewy Body Dementia
Posted: in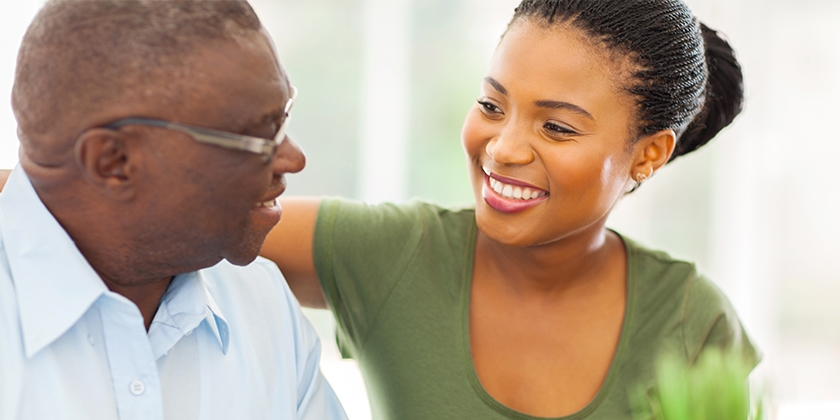 Being a family member of a loved one with a Lewy Body diagnosis often leads to wondering what to expect and how to manage care tasks as the disease progresses.
We invite families to learn about Lewy Body dementia and the unique needs of those living with this condition. As the disease progresses, new challenges arise and require strategies that support care needs. Learn more about the science behind Lewy Body dementia, how to better prepare for the journey ahead and how to adjust care as time goes on.
A Brief Intro to "About Lewy Body Dementia"
Please use the form on the right to sign up to receive an email with links to the full length videos in the "About Dementia" series.