Companionship and Family Respite Services in the Ottawa- Champlain, ON Area
---
We are available for 24-hour, 7-day a week, and Live-in Care
From running errands and participating in activities outside of the house, to reading a book and light housekeeping, our caregivers can be a constant companion. Our caregivers wear many hats!
---
Companionship for social interaction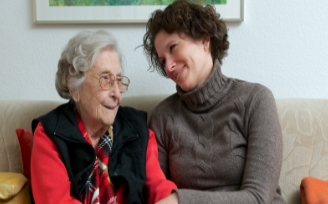 Whatever your loved one enjoys is ok with us. Hobbies don't have to be a thing of the past. Playing games and doing puzzles helps keep the brain exercised and is fun to do. Listening to music and singing along has shown to keep memory portions of the brain stimulated. Our caregivers enjoy conversation, listening to stories, and reminiscing, too. We love to get to know our clients!
It is not uncommon for persons who are aging or ill to begin to feel isolated, and periods of depression can occur. Having a regular schedule with a caregiver companion wards off isolation, and our caregivers are happy to provide transportation to visit with friends, attend events, or other functions.
Getting out of the home for a few hours is vital to give persons who are otherwise housebound a much-needed change of pace and have a chance to feel independent while running errands and shopping.
---
Family Respite Care: Families need caregivers, too.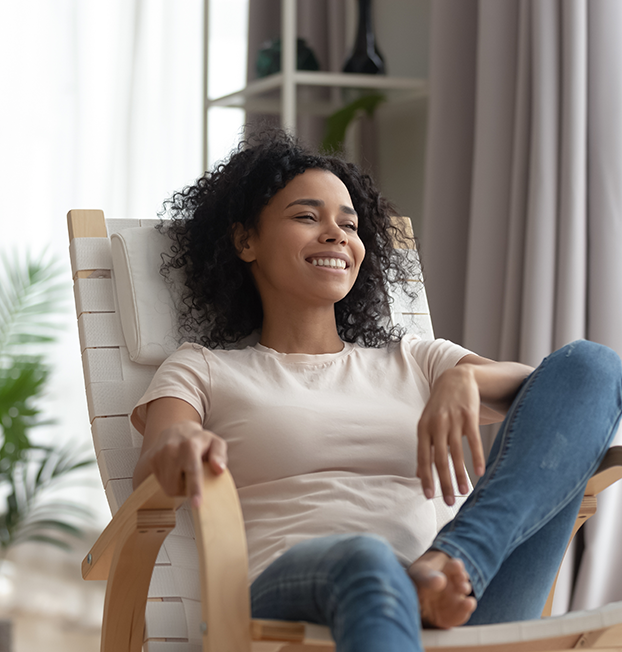 Remember, you are not alone. This stage in life can be challenging for everyone, and that is where ComForCare of Ottawa-Champlain comes in. We are here to not only care for your loved one but to help you and your family in many ways.
You can trust us to provide your loved one with the highest quality care while you rest, relax and recharge. We like to remind family caregivers that their health is extremely important and taking care of themselves should come first.
Sometimes our client's families live in another town or province. In that case, we can be relied on to help your loved one with many of the activities of daily living, as well as being companions. We are a helping hand in so any ways; from running errands to sitting with your loved one while you take a break. Because we provide care 24/7 including holidays, you may want to take a much needed vacation, or go away for a long weekend. If you need live in care, we have caregivers available for all positions.
We want our clients and their families to live their best life possible!
---
Whether your loved one needs assistance only a few hours a week or around-the-clock, our team is happy to help! Call (613) 792-3663 to learn more about the transition care services offered through ComForCare Home Care (Ottawa-Champlain, Ontario).