5 Reasons to Choose In-Home Care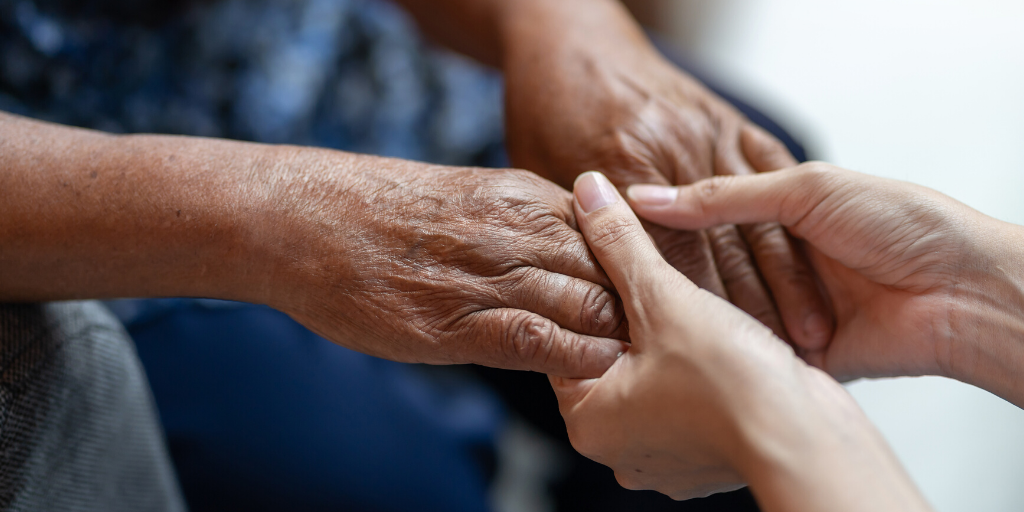 Whether you're planning your own long-term care or helping care for a loved one, there are lots of options to consider.
Here are five (of the many) reasons in-home care might be the best fit for your needs and preferences.
There's no place like home! Nine out of 10 older adults say they want to spend their retirement in their current home. In-home care providers like ComForCare can help with everyday tasks that allow people to live at home safely, such as personal hygiene assistance, grocery shopping and medication reminders.

Home care can help reduce your chances of being rehospitalized. In Canada, one in 12 patients is readmitted to the hospital within 30 days of discharge. Often, preventing a readmission can be as simple as having someone present during the transfer of care who can receive all of the information from the hospital, read and understand it, and convey that information to the rest of the family and care team. ComForCare Home Care provides transitions of care services.

Fall risks increase with age. It's estimated nearly a third of older Canadians fall each year with about half of those falls happening in the home. The good news is, most falls can be prevented. Many ComForCare locations offer no obligation fall risk assessments and caregivers are available to help with tasks that often lead to a fall, such as getting into and out of the shower.

Loneliness is common among older adults. And, it can have negative health effects such as an increased risk for heart disease, dementia and depression. ComForCare caregivers can provide much-needed companionship by incorporating Meaningful Activities into one's daily routine or provide transportation to social activities, visits with friends and family or services at a place of worship.

Family members can't always be there. Whether they live far away or are busy with their careers or children, relatives often can chip in, but can't do all of the caregiving themselves. Plus, everyone needs a break sometimes. ComForCare can help aging adults and those with complex needs continue to live at home and do the things they love. We can also provide respite care to give family caregivers time to rest and recharge.
To learn more about how ComForCare Home Care can help you achieve your long-term care goals, call 800-886-4044 to find a location near you.