About Frontotemporal Dementia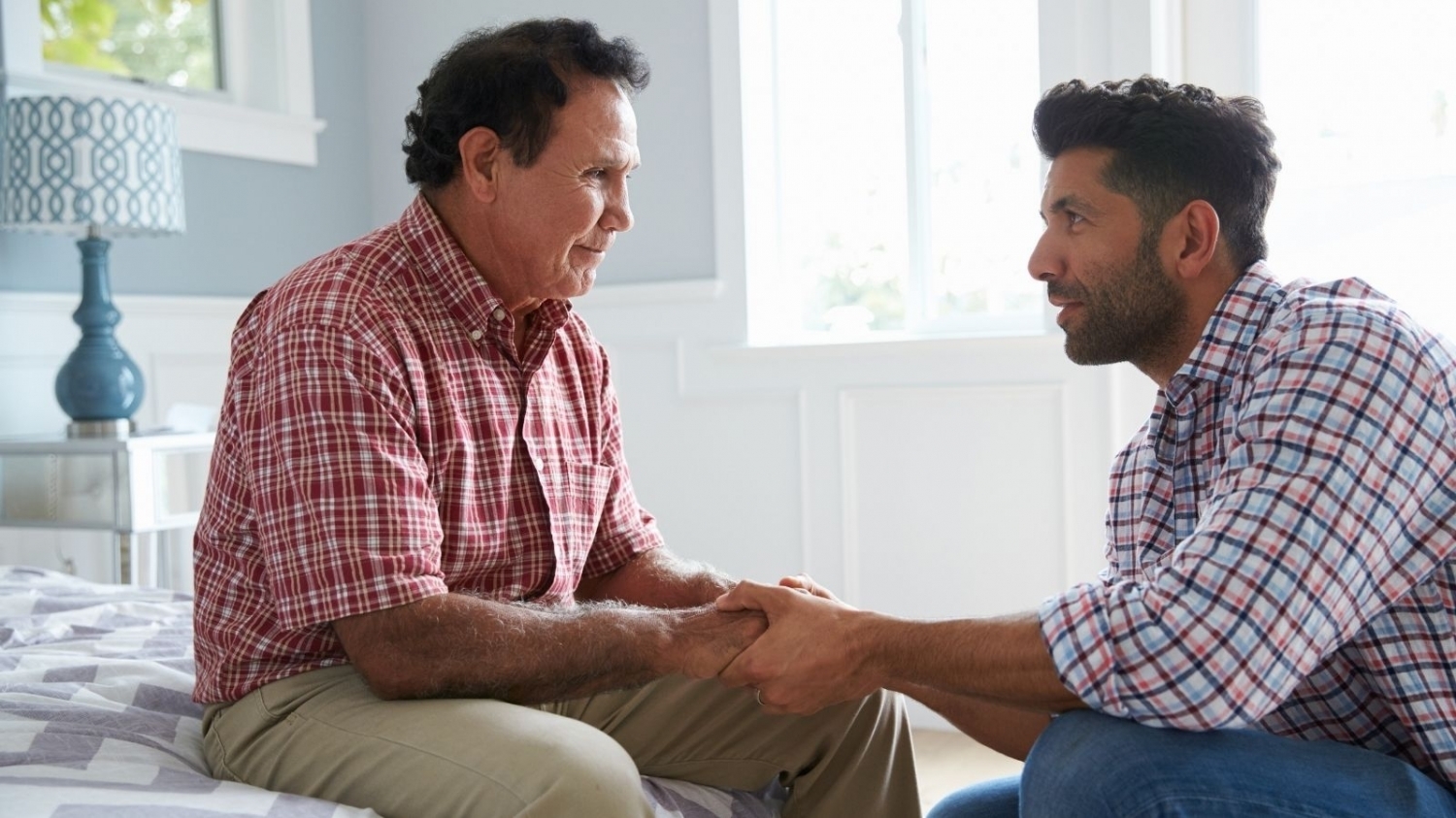 Receiving a Frontotemporal Dementia (FTD) diagnosis can leave many family members and loved ones wondering what to expect. FTD is a category of diseases that cause personality changes, communication deficits, memory loss and gradual loss of independence.
As your partner in care, ComForCare wants to support your journey with FTD through education and specialized in-home care. People with FTD have unique needs, and many can continue to live at home to the end of life. For those who cannot, even an extension of 6-12 months at home can be highly beneficial.
As a result, we have created the "About Frontotemporal Dementia" video to help families better understand this condition and continue to keep their loved ones at home where they want to be.
In this 20-minute video, you will learn about the science behind FTD, including how FTD is caused by progressive nerve cell damage in brain regions.
We will share strategies to consider for effective support in the home as well as things to avoid as FTD impacts impulse control, behavior and communication.