Documents to Have in Order for Your Older Loved One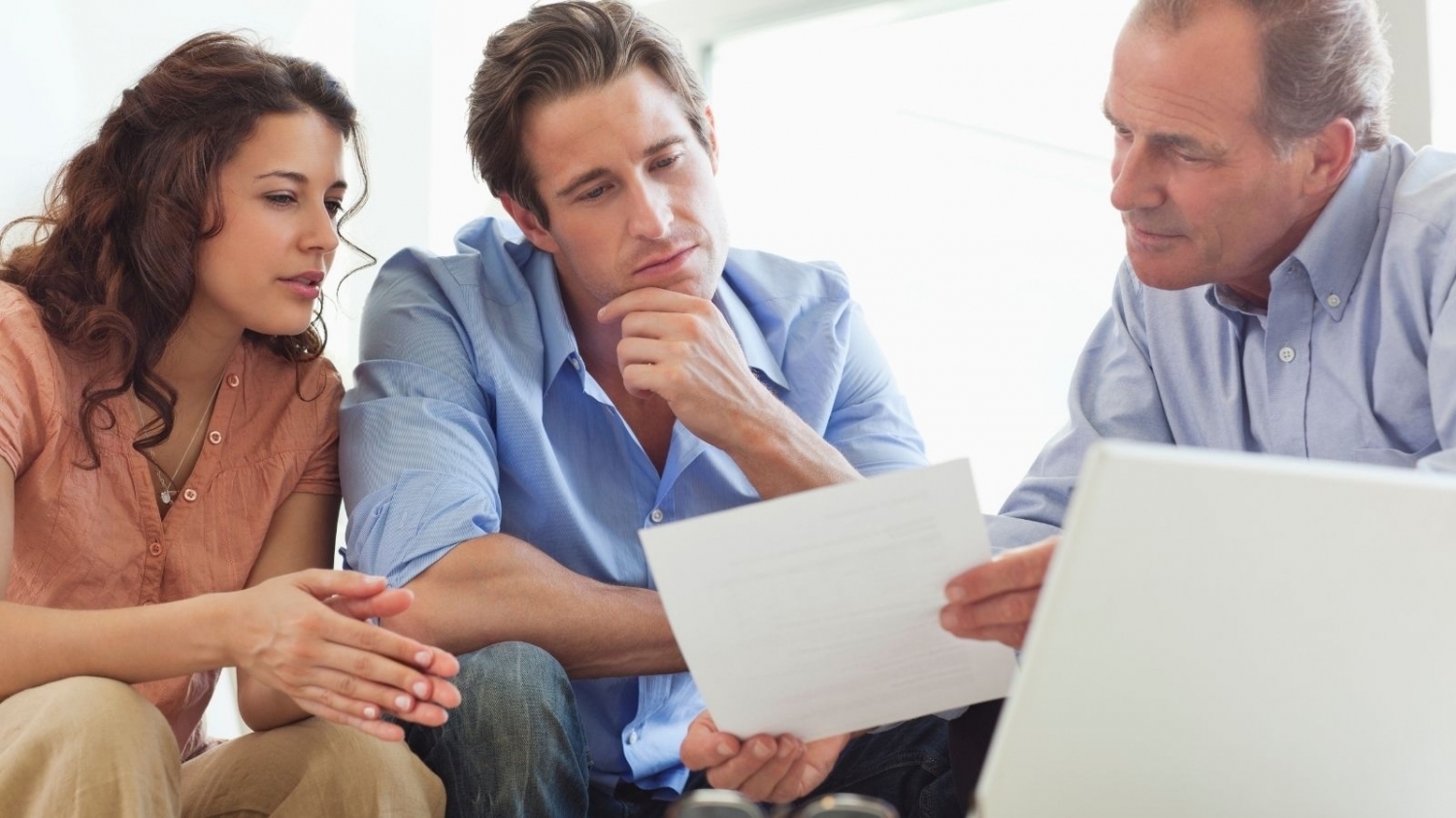 The Canadian government urges older adults to understand the importance of a power of attorney, but that is just one affair that older adults should have in order.
As we age, it becomes more important than ever to have our essential paperwork and documents available and sorted. We can never know for certain when we may face serious health concerns, and being prepared can ease the burden placed on families in the event of an emergency.
Seniors can have a lot of documents to go through and may need the help of a family member or caregiver to navigate the process. Here's how you can help your older loved one get their important information in order:
Types of Documents to Find
First, you'll need to find all of the essential documents. These documents often include:
Personal Documents
Birth records
Driver's license/ID
Passport
Contact list for any important people
Legal documents, including a will
Marriage license or divorce paper
Health Care
Private insurance card if applicable
Preferences for health care and desires for how to handle potential health situations
Health care power of attorney
List of medicines and allergies
Personal medical history
Emergency information
Financial Documents
Financial power of attorney
Deeds or titles for any property or vehicles
Bank account information
Documentation of loans or debts
Information about retirement accounts or funds
Estate Planning
End-of-life planning is important for all adults, but the matter is even more time-sensitive as we age. Families of older adults who pass away without end-of-life documents may experience a greater legal and financial strain than they would otherwise. For end-of-life planning, your loved one should have:
End-of-life wishes
Trust documents
A will
Life insurance policy information
Organizing The Documents
Once you've located all of the key documents for your older loved one, it's time to sort and store them. For documents to be helpful, they must be easy to find. There are several ways to store such documents, but the key is that they should be well-organized and secure. Create electronic copies to store on an external hard drive or cloud storage, but make sure to password-protect them for added security.
ComForCare wants to help older adults live fulfilling lives at home. You may need a little extra help while getting documents in order for your loved one, and we are here for you. Our team of compassionate, experienced caregivers can help your loved one no matter what level of care they need. Find your ComForCare caregiver today
HERE
.