Easing Grief After Loss for Older Adults During COVID-19
Posted: in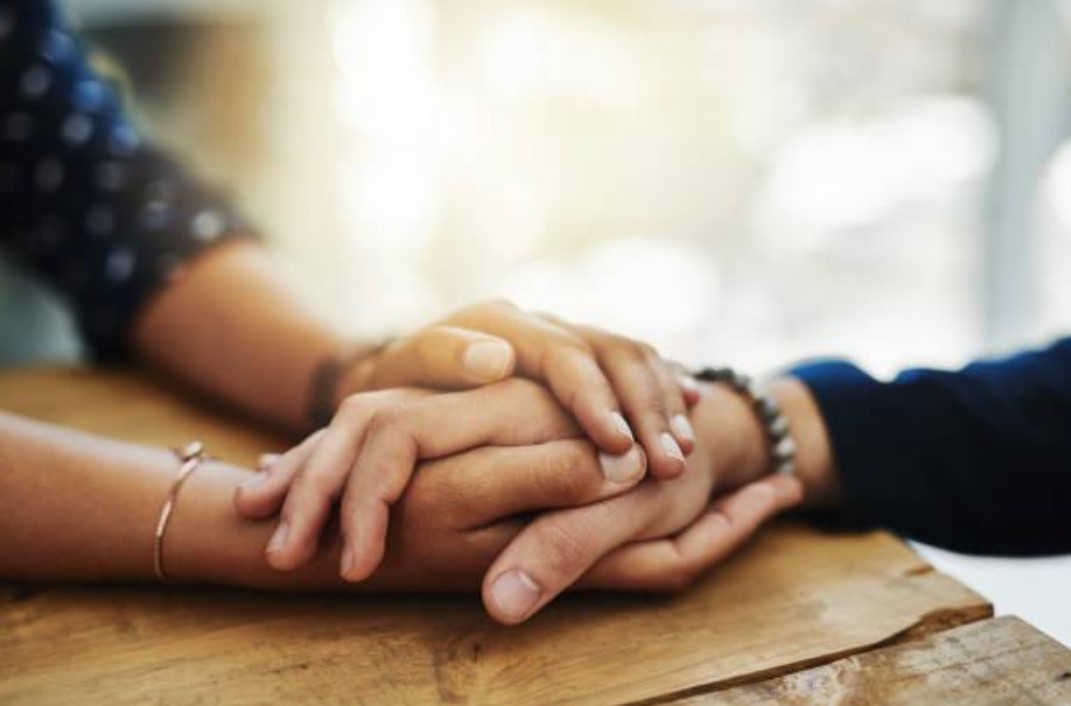 The coronavirus (COVID-19) fatality rate has been incredibly high, surpassing 35000 confirmed deaths. This is a trying time for all as friends and family members succumb to the virus, even more so because many are unable to mourn traditionally due to social distancing: visit a loved one in the hospital or in hospice, conduct a funeral, etc. Even hugging and kissing is considered unsafe. However, we have to find ways to release grief in a healthy way, especially if we are guiding an older adult through these tumultuous times.
Ways to Help a Grieving Older Adult
According to the Government of Canada, people aged 65 years and older are one of the groups most at risk of contracting COVID-19. This means many older adults have lost siblings, close friends, or even aunts and uncles. Many of these deaths may have been unexpected and shocking. Their loved ones' deaths may even bring up their own fears of mortality. In this period of unease, it's important to be a source of comfort and relief. You can do this by:
Setting times to call or "meet": We still need to connect to people even if we are social distancing. Set a time in your calendar every day to call, video chat or meet in the driveway (6 feet away of course) with your older loved one. "Do everything that you possibly can to be present," said Lennon Flowers, co-founder and executive director of The Dinner Party, a platform for grieving 20- and 30-year-olds in an article about grief and COVID-19. "Treat those spaces with the same sacredness that you would treat a conversation around the dinner table."
Grieving and healing: Jason Spendelow, Ph.D., clinical and coaching psychologist, suggests a dual-process approach to grief. Encourage your older loved one to participate in grieving activities, such as looking at photos of those who have passed, crying or sharing stories about the person. But then, follow-up with healing activities such as restorative exercises planning for the future, doing hobbies and getting exercise.
Recruiting professional help: Many psychological clinics are now offering tele-sessions where the patient can visit with the therapist and psychiatrist via phone or on the computer. There are also apps, such as Talkspace, where anyone can connect with an online licensed therapist.
This is a strange time for all of us. We will get through this together with patience, connection and kindness.