Reducing Hospital Readmission Involves Big Responsibilities and Small Details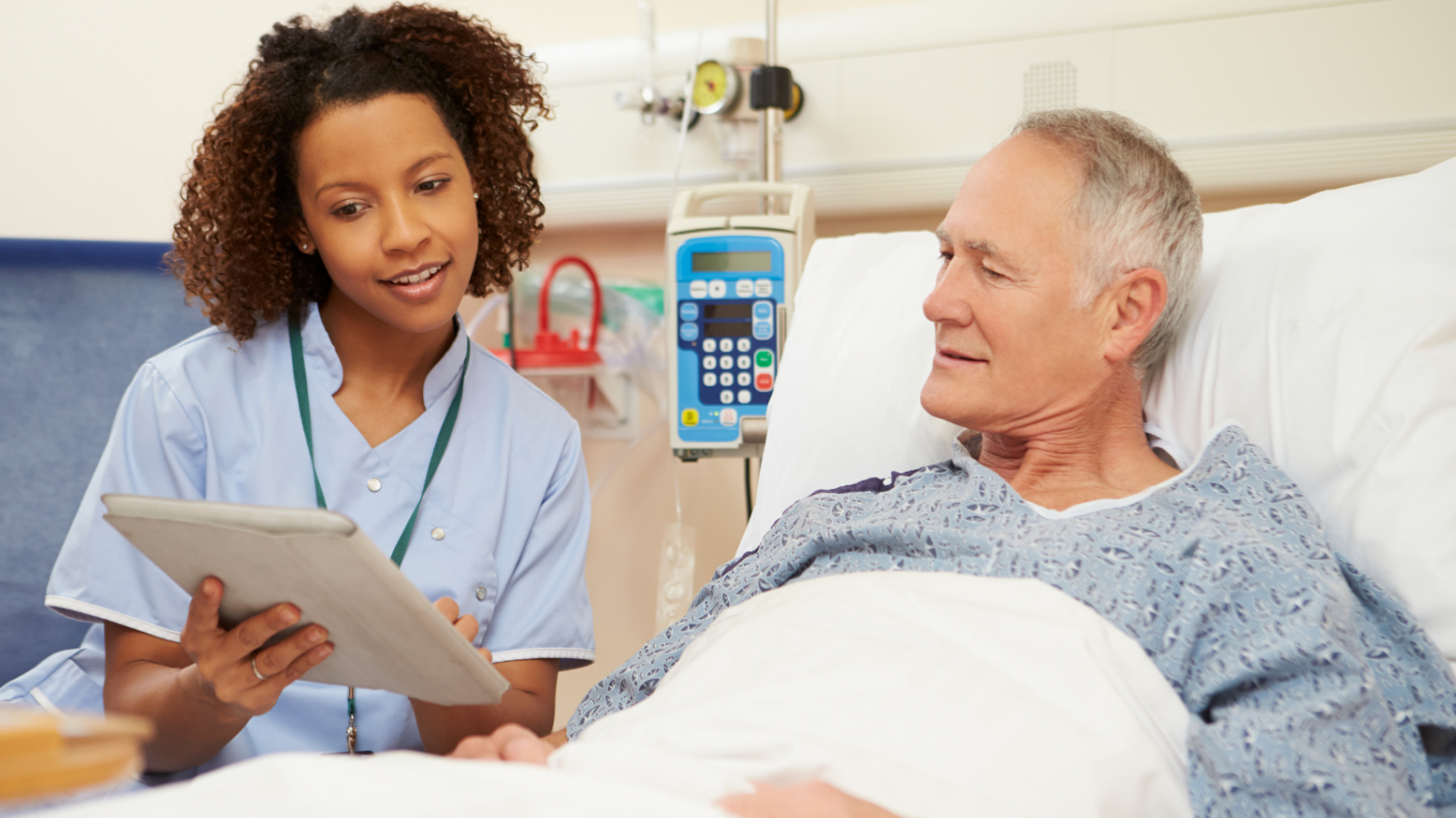 "When the hospital discharged me, I was told I had to take one medication every two hours and a different medication every three hours. The doctor said I was never to take the two together. I was sobbing in the middle of the night with a pen and paper in my hand trying to figure out this logic puzzle of when I could take my medication. Unsurprisingly, I was back in the hospital within weeks."
– Evelyn, patient
"I got the call late on a Friday – always a bad sign. The hospital said, 'This patient needs to be discharged today, and he needs home care.' I went and sorted through the information at the hospital. His form said they were transferring all of his information to his family doctor. Right underneath, his chart clearly stated that he had no family doctor. So his health information was being transferred … nowhere. I found him a family doctor who would accept him as a patient and had the records transferred to her office. I catch little details like this all the time during hospital-to-home consultations."
– Renée, president, ComForCare Home Care Toronto-Central
In Canada,
one in 11
patients is readmitted to the hospital within 30 days of discharge. The Canadian Institute for Health and Information estimates unplanned readmissions cost the health system
$2.1 billion a year
.
One of the easiest ways to reduce the chance of readmission is communication. Clear, organized communication can decrease the incidence of hospital readmissions. Often, preventing readmission can be as simple as having someone present during the transfer of care who can receive all of the information from the hospital, read and understand it, and convey that information to the rest of the family and care team.
Hospital discharges can happen quickly. Sometimes, family members live too far away to be present at the time of transfer or cannot help with the transfer of care for other reasons. To assist in these situations, ComForCare Home Care provides a "Transition to Home" package. It includes transportation from the hospital, rehabilitation centre or nursing home, along with help getting settled in. We'll even call a friend or family member to let them know when their loved one has arrived safely.
Editor's note: This article was originally published on October 18, 2017. It has been revamped and updated for accuracy and comprehensiveness.