The Pros and Cons of CBD for Older Adults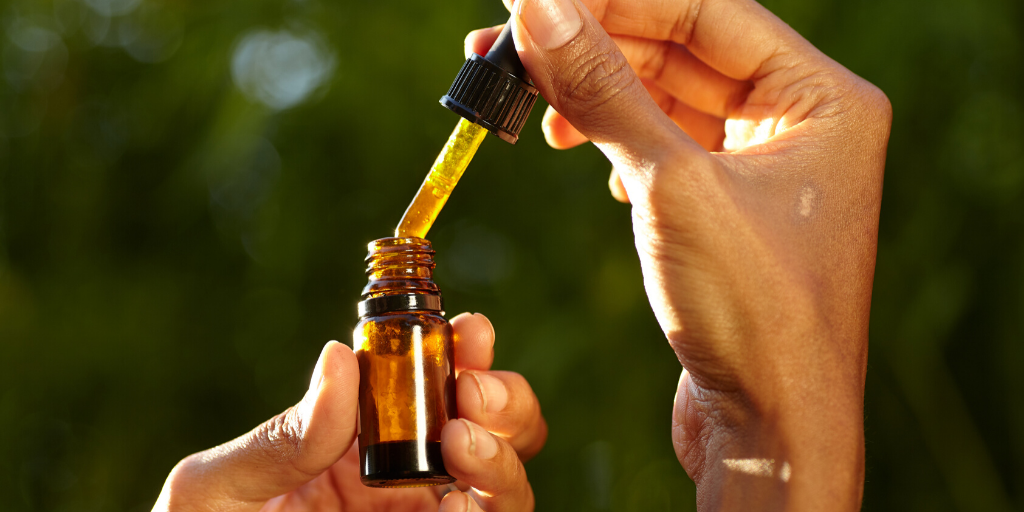 More and more adults and older adults are turning to CBD for pain relief. In 2013, Health Canada figures showed that two-thirds of Canadians registered to purchase medical marijuana were taking it to treat severe arthritis, which is more prevalent among older adults. However, there is still much that researchers do not understand about CBD.
What is CBD?
What conditions can CBD help with?
Acne
Alzheimer's Disease
Anxiety
Arthritis pain
Depression
Inflammatory pain
Muscle-spasticity in multiple sclerosis
Nausea and vomiting associated with cancer
Nerve-related pain
Sleep disorders
However, there are numerous studies being conducted currently to prove these benefits.
How do you buy CBD products?
The side effects of CBD
Again, it is crucial to speak with your doctor before starting and CBD products.
As researchers discover more about the positives and negatives of CBD, hopefully we'll also learn more about our bodies and more natural, alternative ways to keep them healthy beyond copious amounts of prescriptions.