Professional Dementia Services in the Home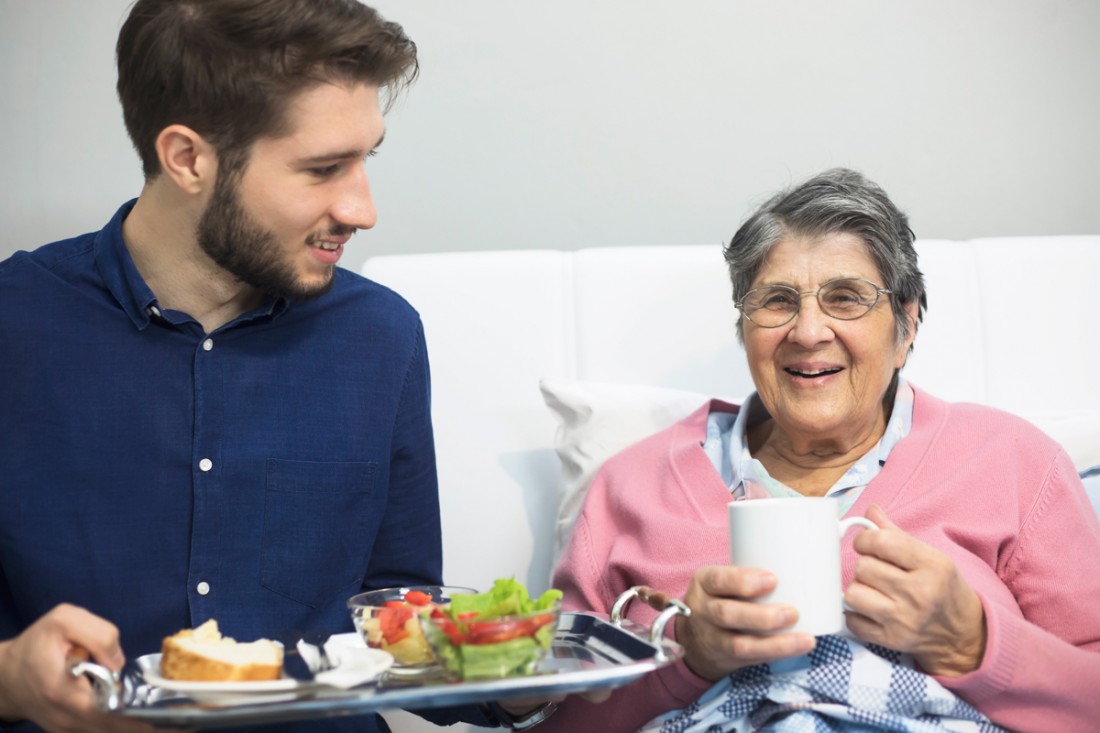 DementiaWise® is the proprietary dementia care curriculum for ComForCare. It has been reviewed and approved to meet the Alzheimer's Association Dementia Care Practice Recommendations. See report results.

ComForCare North Simcoe is a DementiaWise® certified office, which means we have met the high standards for dementia education and caregiving excellence. Those standards ensure that we can use the best techniques to help people with dementia continue to live at home."
The DementiaWise® program emphasizes compassionate, practical strategies to support persons at all stages of dementia. Caregivers receive continual training to ensure the newest techniques for providing dementia care are always incorporated into our clients' routines. The DementiaWise® program is why ComForCare is a leader in home care services for people with dementia.
DementiaWise® Certification ensures we know how to:
Create a stimulating and safe environment
Design activities geared to individual history of interests and talents
Use approaches that will maximize independence and security
Evaluate how we are doing with your loved one
Change our approach to match client needs over time
Whether your loved one needs assistance only a few hours a week or around-the-clock, our team is happy to help! Call (705) 302-4918 to learn more about the transition care services offered through ComForCare Home Care (North Simcoe, ON).