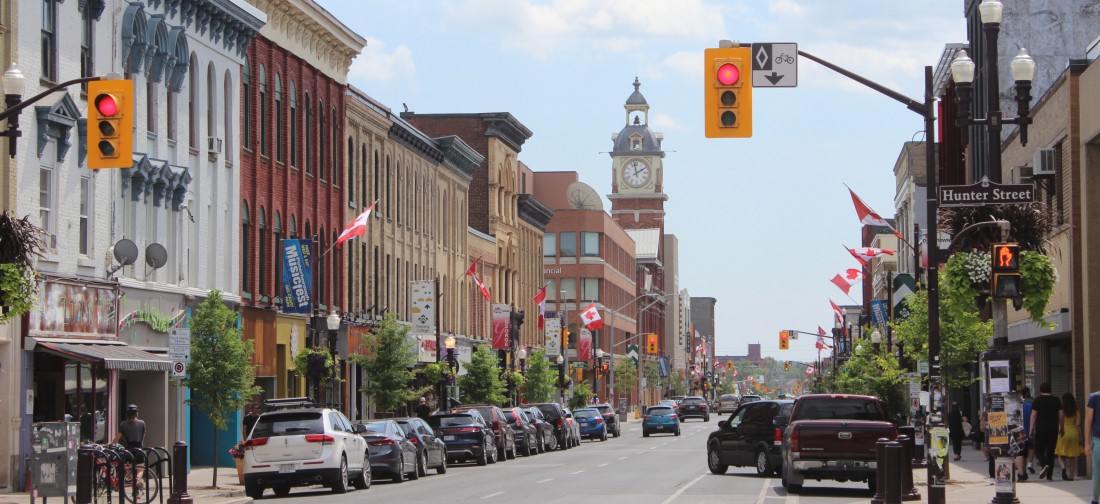 Woody Brumet
Father, Son, Brother, Musician, Gardener, Chef, Pool Shark, Caretaker
"I wanted to do a job that is important, that makes a difference."
Woody's Story
Two events really shaped my journey into home care. The first was when, in 2006, I married a woman who had adopted three children with special needs. I was the stay-at-home parent. It was the first time I'd really experienced caring for others as a full-time job, I was surprised how much I enjoyed it.
The second event on my home care journey occurred not long after when my mother's health began to fail. She was living with dementia but very adamant about staying in her own home. That was when I first learned about home care, as I looked into options to allow her to live her life on her own terms.
After my mother passed away, I began to consider what I wanted to do next in my life. My kids were all grown, but I wanted whatever I did next to focus on care and giving back to others. Finally, it dawned on me that home care was the best way to do that.
Putting the Client's Needs First
The best part about home care is having the ability to make life better, for both the client and their family. Giving my clients the ability to live their lives on their own terms in their own homes, while providing their families with peace of mind, is the greatest satisfaction.
That's why at ComForCare Peterborough, we are committed to working with our clients and their loved ones to come up with the best plan to fit each client's particular home care needs. Our first priority is helping each of our clients live their best life possible.
Whether your loved one needs assistance only a few hours a week or around-the-clock, our team is happy to help! Call (705) 874-5770 to learn more about the transition care services offered through ComForCare Home Care (Peterborough, Ontario).