Experience the ComForCare Advantage
Whether it's due to injury, illness or aging, sometimes older adults need a little extra help, especially at home. However, family members and friends can't always be there 24/7 to assist their aging loved one. That's where ComForCare North Simcoe comes in. Our personalized care plans and compassionate caregivers help seniors live independently in their own home and to continue to do all the things they love.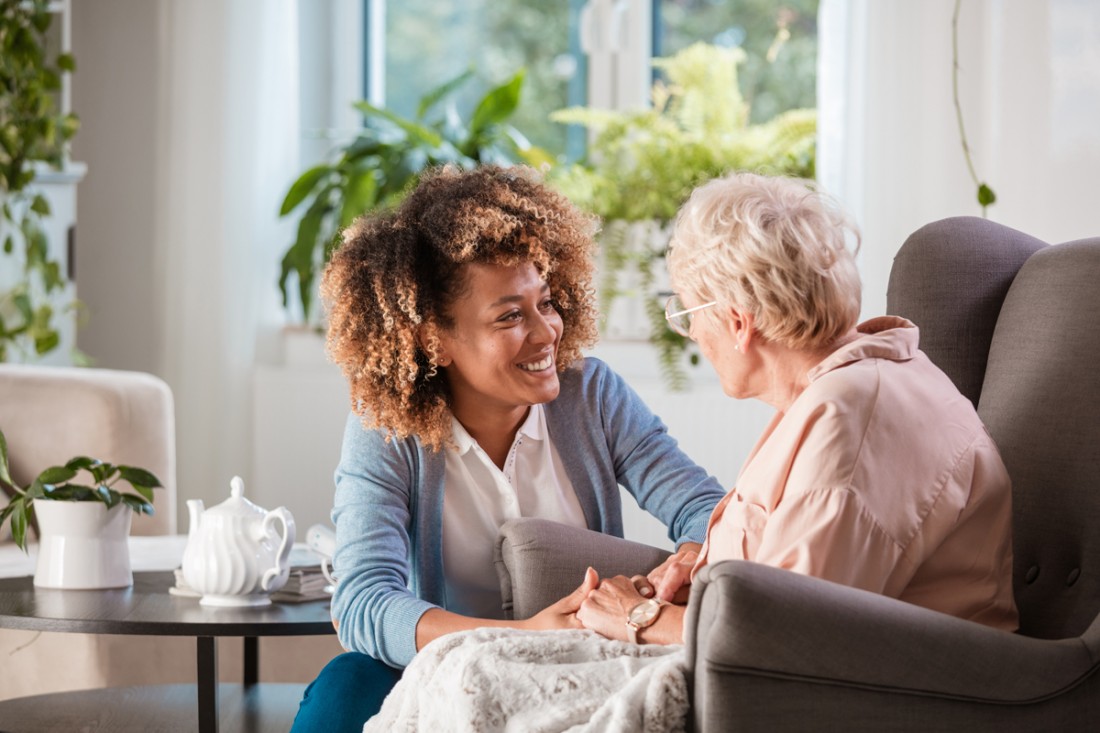 We take home care personally. Every person and situation are unique, so our staff identify your or your loved one's needs, then create a customized care plan to meet those needs. Assessments are routinely scheduled so that we are able to adjust care as needs change.
ComForCare North Simcoe provides peace of mind by helping you or your loved one:
Remain safely at home
Be independent
Maintain dignity
Stay connected
Improve self care
Prevent hospitalizations
Continue to create happy memories
Live their best life possible.
During our ongoing care we:
Incorporate meaningful activities into the care routine
Conduct supervisory visits
Assess client satisfaction
Engage family members through our client portal
Coordinate care with other providers (i.e. CCAC, hospital discharge, work injury clinic)
Reassess and adjust care as needs change
Enhancement Programs
DementiaWise®
A comprehensive approach to care for people with Alzheimer's disease or other forms of dementia that focuses on accentuating the positive by supporting and encouraging remaining skills and abilities.
Joyful Memories
An interactive singalong activity that uses the power of music to create connections and positive outlets for emotional expression.
Meaningful Activities
For most of us the day to day activities of living (such as eating, bathing and dressing) keep us in good health but not fulfilled.
When we include activities that we enjoy doing in our daily routines, we feel purpose and joy. Meaningful activities are based on your loved one's interests, hobbies, skills and abilities that make the day special. They could be drawing, listening to music or looking at photo albums.
Sensitive and Experienced Caregivers, Robust Hiring and Orientation Processes
Caregivers receive specialized training, so they are equipped to provide support to you or your loved one, that focuses on your or a loved one's current interests, skills and abilities rather than losses.
Our robust hiring and orientation processes work to ensure that potential employees meet all of our standards for excellence. Our caregivers have been screened, tested, and trained to provide you and your family with exceptional care. We screen for qualities such as compassion and empathy and choose only those who meet our standards.
Whether your loved one needs assistance only a few hours a week or around-the-clock, our team is happy to help! Call (705) 302-4918 to learn more about the transition care services offered through ComForCare Home Care (North Simcoe, ON).