Care and Emotional Support Before and After Delivery
Welcoming a new child is an exhilarating yet exhausting experience. It can be difficult for new moms to meet the round-the-clock needs of a newborn while recovering from delivery.
ComForCare North Simcoe helps women adjust to motherhood by offering the care and support they need to rest, recover and bond with their new baby.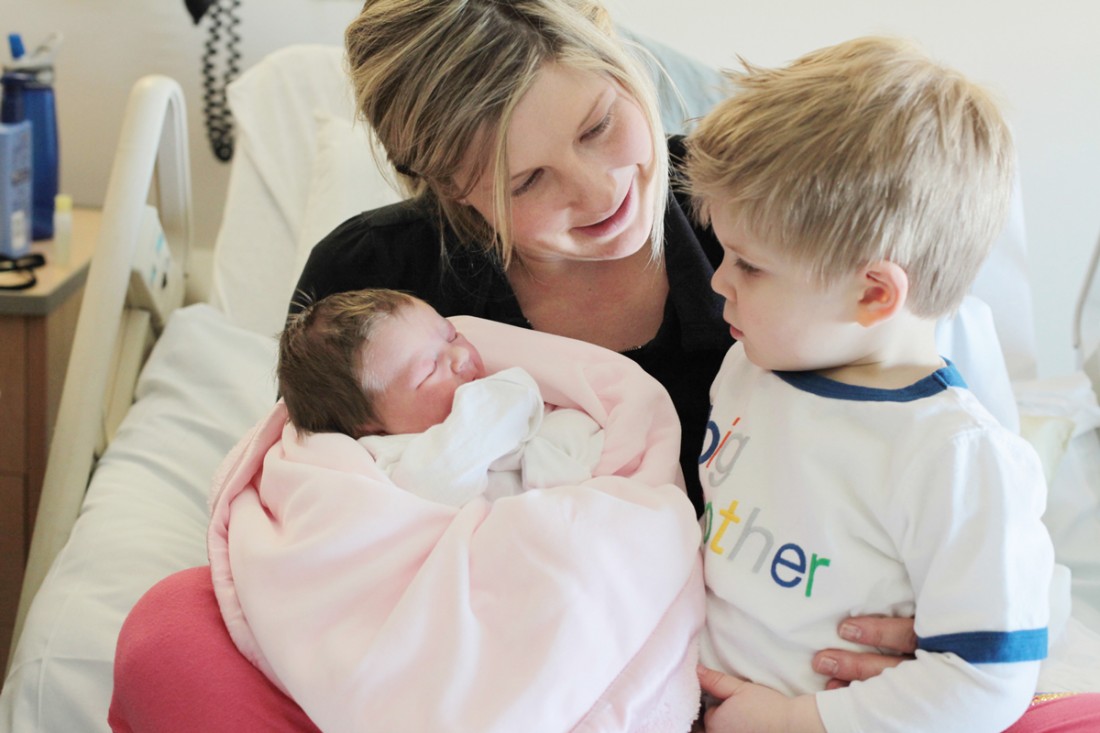 ComForCare North Simcoe's services are specifically designed to help expectant new mothers to prepare for the arrival of their new baby and during those first few weeks after bringing their little one home.
Our experienced and skilled caregivers can help expectant women and new moms cope by providing these and many other services:
Helping prepare the home for baby's arrival
Assistance during the post natal home recovery period
Transportation to appointments
Assistance with household duties and errands
Social interaction and support
Whether your loved one needs assistance only a few hours a week or around-the-clock, our team is happy to help! Call (705) 302-4918 to learn more about the transition care services offered through ComForCare Home Care (North Simcoe, ON).