Post Hospital Discharge
Providing the right care and support from hospital to home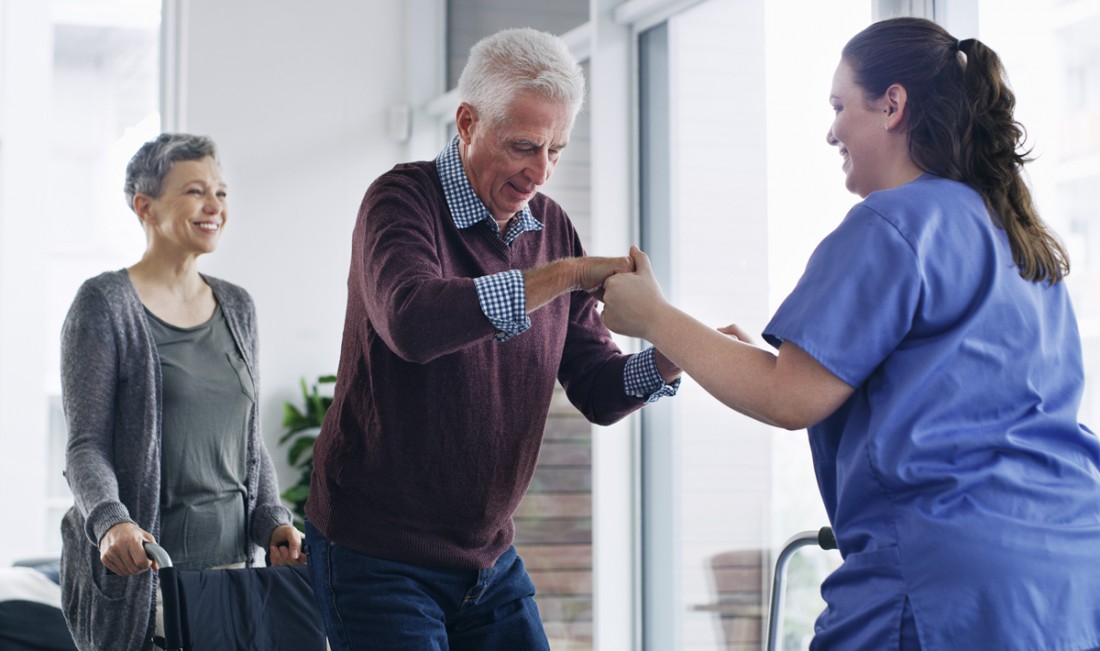 The transition from hospital to home can be an overwhelming process. As your home care provider, we are here to support you and your family through every step of this process. Our goal is to ensure that your loved one is able to transition with ease and comfort back to the place they feel most comfortable, which is home. Our Director of Clinical Services will meet with you and your loved one to develop a personalized home care plan while still in hospital. We will also work with the hospital discharge planner to ensure the physical environment at home is appropriate and ready for the return home.
Services include:
Assist with bathing and personal hygiene
Assist with activities they enjoy and can still do
Prepare meals
Do laundry
Provide companionship
Be someone they can talk to about their feelings
Notify the family when necessary
Follow discharge instructions
Schedule and attend follow-up medical appointments
Whether your loved one needs assistance only a few hours a week or around-the-clock, our team is happy to help! Call (705) 302-4918 to learn more about the transition care services offered through ComForCare Home Care (North Simcoe, ON).