Personal Care & Companionship
Personal Care
Our personal care services include:
Personal Hygiene and Grooming
Bathing grooming, and dressing services are delivered by an experienced and trained caregiver with our goal to maintain dignity and privacy.
Medication Reminders
Our caregiver will provide reminders to take necessary medication at the prescribed time. Arrangements can be made to do this electronically.
Companionship
Our caregivers provide companionship to engage and improve the quality of life for you or your loved ones. Our goal is to develop strong, trusting relationships between you and your caregiver.
Services can include:
Meal Planning and preparation
Our caregivers incorporate the dietary requirements identified during the assessment process and provide required meals and snacks.
Light Housekeeping, Laundry and Errands
A clean and tidy living space is maintained by our caregivers. Onsite laundry is undertaken as required. Local errands are provided upon request.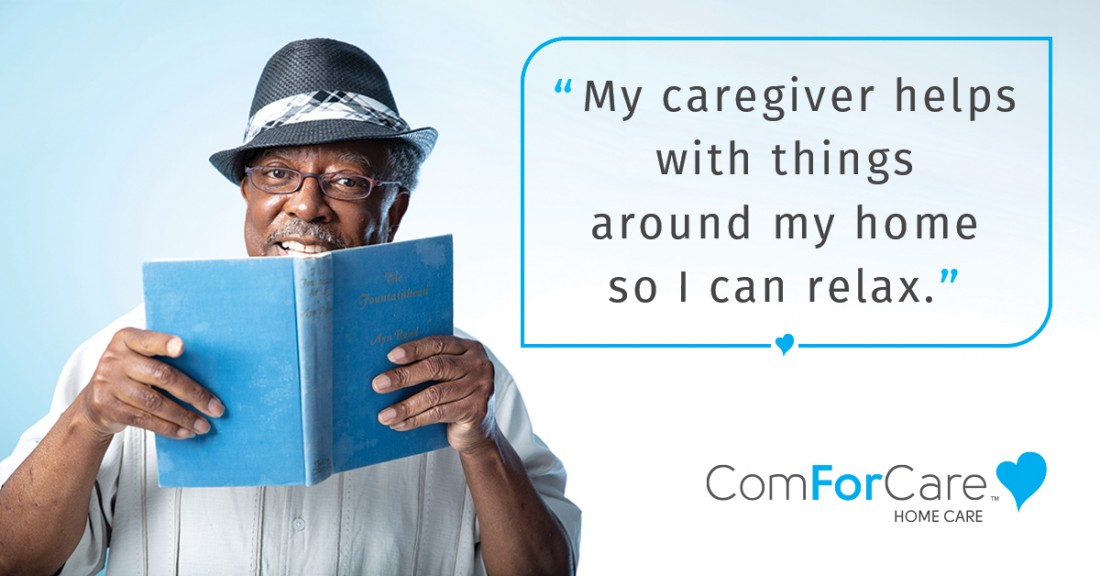 Safety Supervision
Supportive assistance and general supervision to address wandering and reduce falls will ensure a safe environment for you or your loved one.
Social Activities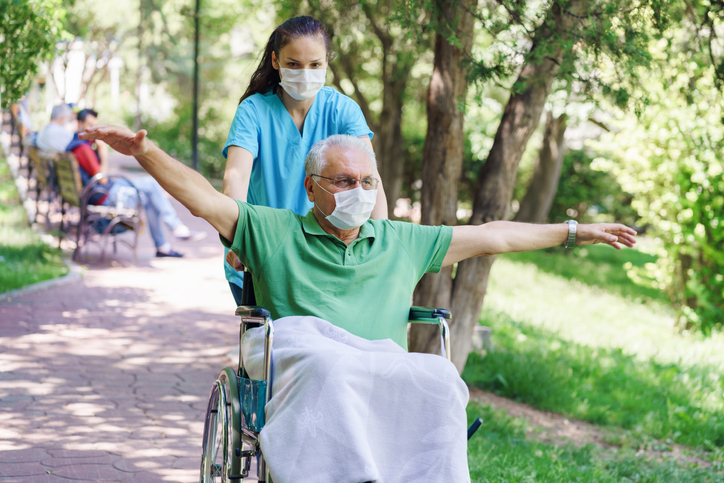 Reading together, watching movies, listening to music, discussing current events, looking at photos, hobby related activities. Our caregivers interact and engage to promote a stimulating environment.
Nature Connections
Daily walks, sitting on a bench, enjoying a backyard garden. Pleasant days outside with our caregivers are good for soul and mind and nurture memory sharing for you or your loved ones.
Whether your loved one needs assistance only a few hours a week or around-the-clock, our team is happy to help! Call (416) 637-7667 to learn more about the transition care services offered through ComForCare Home Care (Richmond Hill - Markham, ON).