Best Practice: Fall Prevention Strategies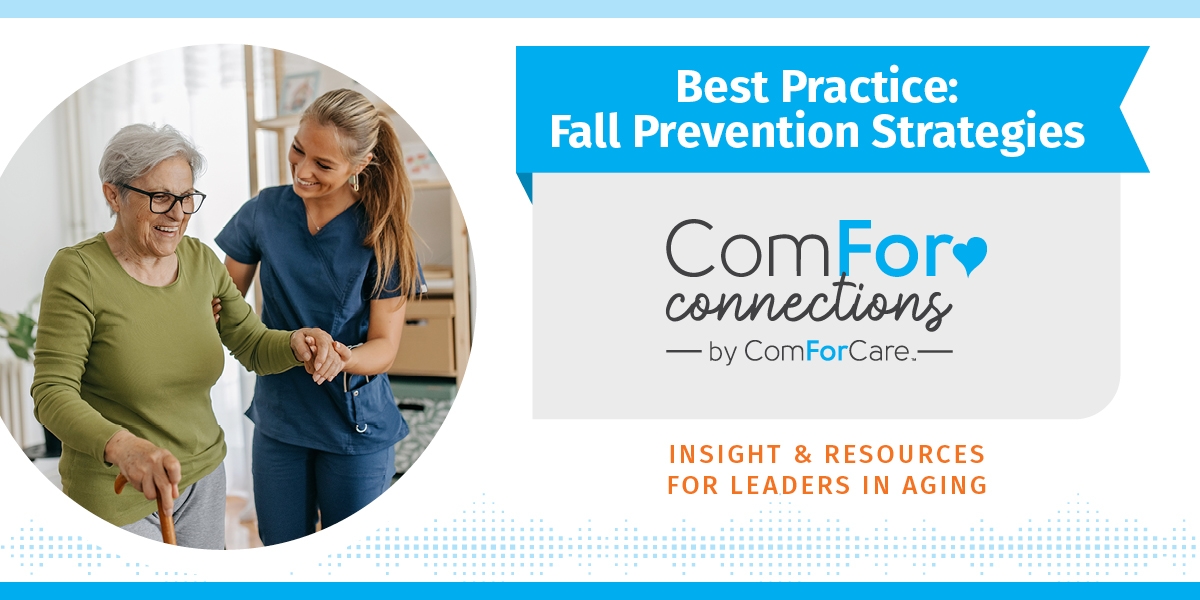 Best Practice: Fall Prevention Strategies
Falls affect the quality of life of all individuals, especially older adults. As we get older, age-related changes increase the risk of injury from falls, limiting activities and social engagements, and resulting in physical decline and more complex conditions.
As the leading cause of fatal and nonfatal injuries among adults 65 and older, falls carry a heavy impact on how older adults approach their daily lives. For aging services professionals, understanding the profound impact falls have across the care continuum—causative factors, healthcare costs and others— is essential to providing the best care and support to individuals under their care.
Tune in for insights and best practice considerations for falls prevention and ways to enhance outcomes for individuals under your care.
Click to listen to this episode: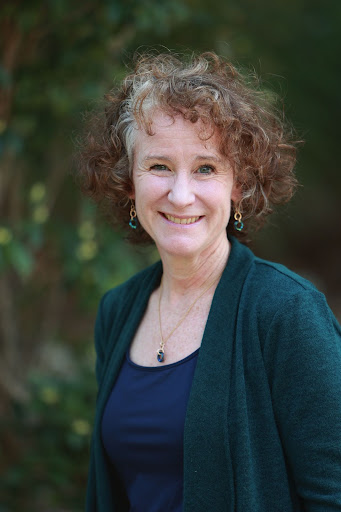 About Tiffany: Dr. Shubert has extensive expertise in healthy aging, evidence-based fall prevention, and the adoption and implementation of evidence-based programs and practices at the individual, community, and health-systems levels. Tiffany's passion is leveraging technology and innovation to empower older adults to fulfill their health and wellness potential and building a continuum of care between community and clinical partners to manage fall risk. Her vision is that every older adult has access to the information and the support they need to age and engage as they choose. She brings this vision to reality by working with healthcare and technology companies developing products leveraging virtual reality, virtual rehabilitation, powered clothing and motor learning technologies to infuse evidence into their products and programs.
Tiffany has led several funded projects developing, disseminating and evaluating evidence-based fall prevention programs. She was the PI of the CDC-funded 3-year evaluation grant, Programs, Policies, and Partners for Fall Prevention Project. This project assessed the adoption, implementation and dissemination of the CDC STEADI falls screening tool, Tai Chi Moving for Better Balance, Stepping On, and the Otago Exercise Program. In collaboration with Reflexion Health, she led a Phase 1 and Phase 2 SBIR grant to translate the Otago Exercise Program into "Stand Tall," delivered by VERA, A Virtual Exercise Rehabilitation Assistant. She was the lead author of the "Otago Exercise Program for Fall Prevention" online training, published in 2013. Over 8000 individuals from 18 countries have completed this online training.
She has spent several years working in health and wellness start-ups to achieve a greater understanding of translating and ultimately commercializing research findings into commercially available solutions. In addition, she conducts virtual and real-time training sessions and seminars nationally for physical therapists, community organizations and researchers interested in learning how to leverage current workflows and practice cultures to integrate evidence-based practices for better patient outcomes. In her current position as a senior product manager of rehabilitation therapy content at Relias, she builds innovative education for rehabilitation professionals, including launching "Stretch: Relias Rehabilitation Therapy Education," a podcast show featuring episodes that can be listened to for continuing education credits.
In 2007, Tiffany completed her PhD in Human Movement Science at UNC's Curriculum in Human Movement Science. Tiffany also holds a master's degree in physical therapy from the University of California at San Francisco and a bachelor of arts in communications from the University of California at San Diego. She is a licensed physical therapist in North Carolina and California and has been working with older adult patients since 2002.
Show Notes:
Causative factors for increased falls in older adults
Impact of falls across the care continuum (cost, falls data, etc.)
Overview of Gaitway – A Comprehensive Approach to Fall Risk Management
Best practice considerations for Aging Services Professionals to support improved outcomes
Helpful resources
Episode Resources: