What Family Caregivers Should Do if They Contract COVID-19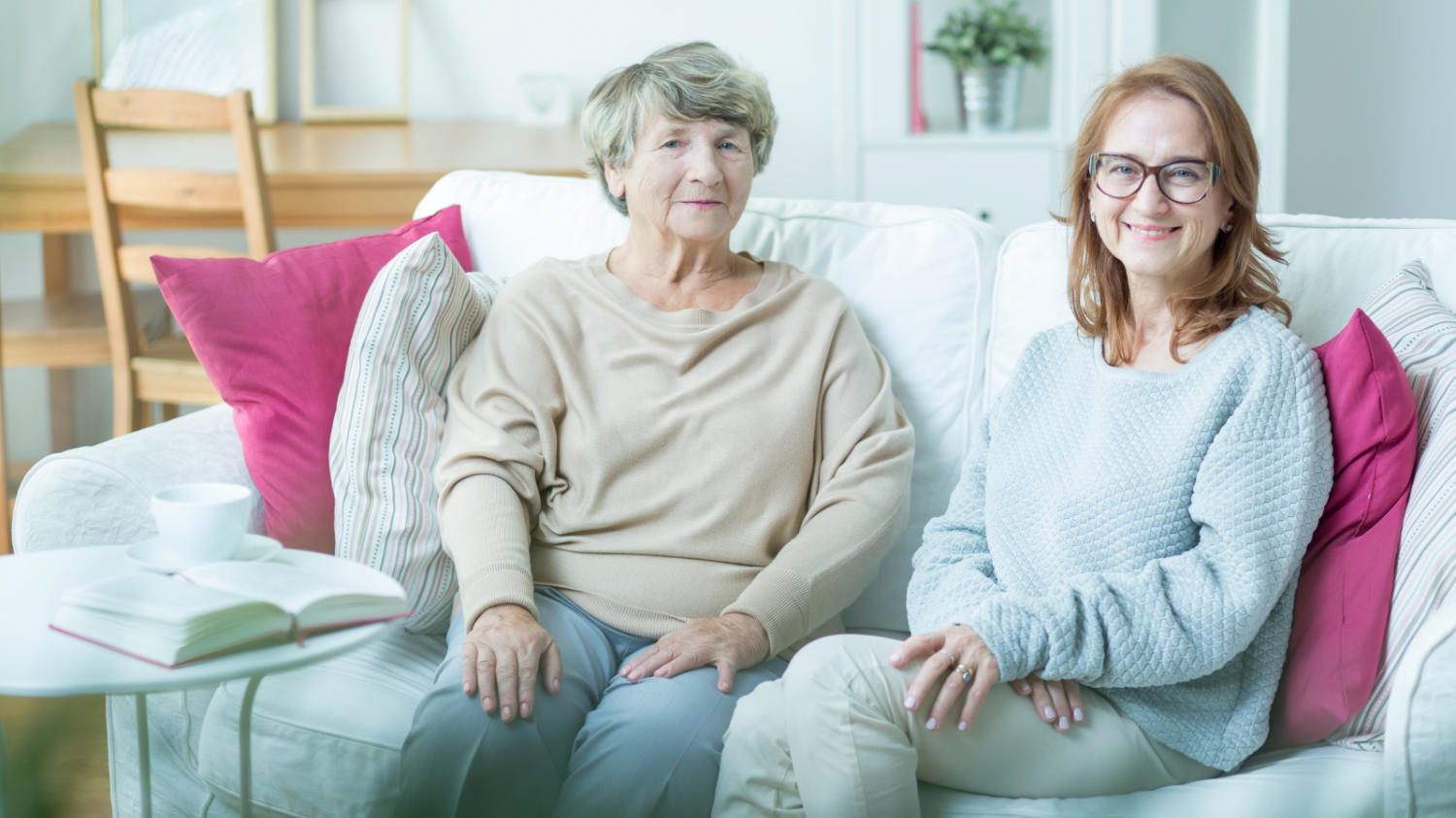 Understandably, you want to keep your senior as safe as possible. So what should you do if you contract COVID-19? How can you keep your older loved one safe and healthy while battling the virus yourself?
Here's what you should do as a caregiver if you contract COVID-19.
If You Begin to Feel Ill
You must take any illness seriously right now. COVID-19 symptoms include fever, cough and shortness of breath, which means it can start off feeling like a cold or flu. Even if you have mild symptoms, you should be cautious.
Whether or not you can get a test, you should quarantine. Yes, this means you won't be able to provide care to another while sick. You'll need to stay in your own room and disinfect frequently. Wear a mask anytime you must interact with someone and anytime you leave your room.
Create a Plan
Don't wait until you get sick to make a plan of action. Added stress will not help you recover or make the best decisions. Here are some things you can do now to prepare:
Create a will, and designate a medical power of attorney. Make sure this information is added to your medical record.
Stock up on any medical supplies, OTC medications and household items your older adult needs in case someone else has to take over your caregiving.
Have a plan for your older adult. Don't wait until the last minute to find a caregiver if you get sick. Determine who could care for your older adult if the situation were to arise. The best choice is a ComForCare professional caregiver who is specially trained in all aspects of in-home care.
Prevention