Meet The Owner of North York ComForCare, Craig Fossay
A person's mind once stretched by a new idea, never regains its original dimensions. -Oliver Wendell Holmes
---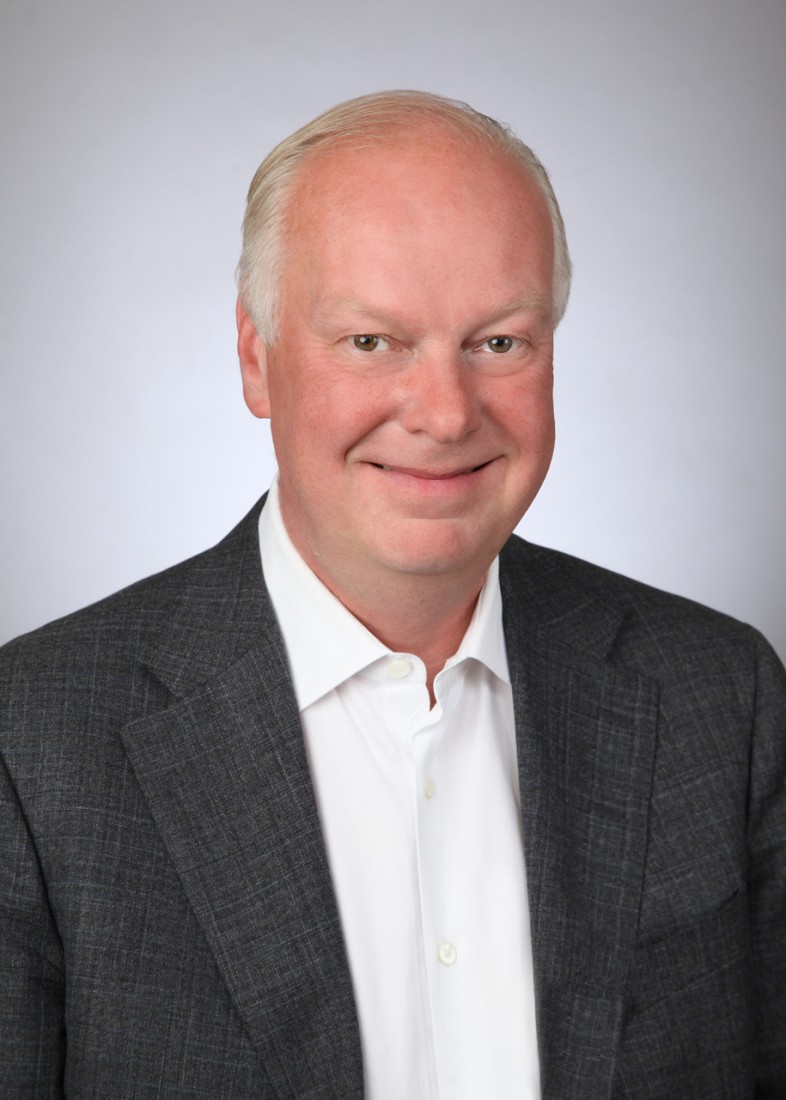 Craig began his journey toward the home care profession in 2000, when his mom was diagnosed with cancer. His father also became ill at age 88 and passed soon afterward. While relying on in-home care for help with both parents, Craig saw first-hand what a difference quality care made for his family. He recognized the attributes that make a good caregiver, and he was inspired to make a difference in the lives of others. When an opportunity arose to start his own business, he opened the ComForCare location in North York.
As an owner, Craig is involved in all aspects of the business to ensure quality care and client satisfaction. He is very invested in finding, hiring, and training great caregivers. He is involved in the ongoing development and education of his staff, and cultivates a family kind of belonging. Taking care of their needs is important to him, as well.
For more than 20 years, Craig was a Partner at KPMG, LLP. He is currently a member of Rotary Eglinton and sits on the Board of Directors of its Foundation. He is also a member of the Toronto Integrated Partnership for Seniors (TIPS). An avid dog lover, he has two Standard Poodles named Sessa and Cricket.
Craig has a Bachelors of Commerce (Honours) degree.
---
Whether your loved one needs assistance only a few hours a week or around-the-clock, our team is happy to help! Call (647) 349-3515 to learn more about the transition care services offered through ComForCare Home Care (North York, Ontario).