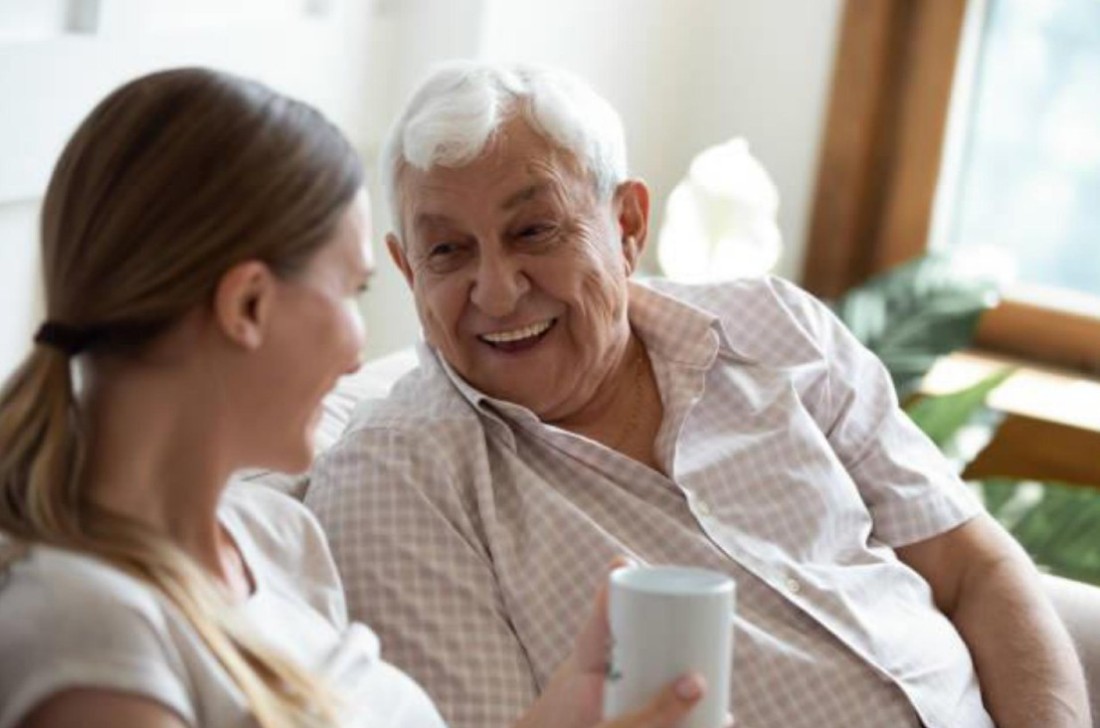 12 Meaningful Questions for your older loved one.
Our parents, grandparents and other older family members are brimming with incredible experiences, and they are often eager to pass them down. Asking our loved ones to share their wisdom, stories and memories can lead to closer relationships. By revisiting the past, seniors can feel nostalgic and grateful for their life.
Here are a few questions to ask:
1. What was a lesson your parents taught you that you still remember?
2. Did you have a favorite teacher or professor? Who was it and why?
3. Have you ever been in love, and how did you know?
4. What is your recommendation for living a fulfilling life?
5. What would you like to experience differently if you could? Would you do anything over?
6. What was your favourite age or age range in life?
7. How did you get through trying times in your life?
8. What was your favourite aspect of your job or career?
9. What was it like watching all of the technology evolve around you?
10. What is something about your heritage that you want to pass down to future generations?
11. What is your most memorable travel story?
12. What's something that you learned later in life that surprised you?
Find Home Care Services That You Can Trust at ComForCare start a conversation with us at 613-792-3663.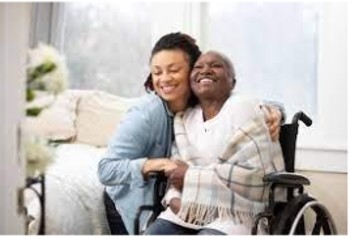 The Importance of Expressing Love as We Age
In this busy world it's so easy to get wrapped up in our everyday practices. Between personal and work obligations we can easily neglect the most important aspect of our relationships with our loved ones: expressing love.
There's a reason receiving love and affection feels so good. It's a phenomenon which happens at the chemical level, with the release of oxytocin. Think about how wonderful it feels to be told that you are loved; how meaningful it is to be shown love through an act of appreciation or a planned activity that came by way of surprise. Expressing your devotion and affection for your loved one can help them feel appreciated. This is especially important for older adults to recognize because they may feel like a burden as their health declines and they become more reliant on others to care for them.
How to approach acts of kindness toward your loved one is sometimes easier said than done. Particularly as we age, activities that we engage in may have to be adapted to accommodate a new normal. It's a fact of life: as we age, our bodies will also begin to change. How we approach these changes can determine how big the impact will be on our lives. By understanding the common age-related changes older adults may face, we are better positioned to adapt to those challenges and ensure a high quality of life.
Consider these tips:
Keep things age appropriate

Prepare safe activities

Have meaningful conversations

Engage WITH your loved one. Remember, being together makes any activity valuable
Adapting acts of kindness for the older adult:
First, keep in mind common chronic conditions and how they can impact one's ability to engage in an activity and make an effort to adhere to their ability level.
Arthritis is the most common age-related change many older adults face. Joint pain often leads to discomfort, which may cause withdrawal from activities. However, by teaming with a doctor to create a fitness activity plan, individuals can successfully manage joint pain and still enjoy an active and comfortable lifestyle.

Many older adults are also living with high blood pressure, high cholesterol and diabetes. Accepting these challenges together with your loved one creates opportunities to express love and caring. Developing lifestyle changes that include exercise, healthy eating and having fun together can eliminate the stress of daily life and create a bond that eases the symptoms of whatever condition they may be living with. Although every relationship has its own unique dynamics, certain foundational factors tend to permeate all relationships. The ability to show care, kindness and love is the key to a fulfilling life.
Second, consider implementing these age-appropriate activities that are sure to be a delightful experience for your loved one.
Reminisce together! Do you have a bunch of old photos laying around? Perhaps getting those out and putting them into photo albums could be a great way to spend quality time together.

Cook together! Even as your loved one's condition changes, cooking together can be modified to support their ability level so they can still engage and feel like they're contributing. Don't worry about how long it takes to put the meal or dessert together - just being together is what makes a difference.

Enjoy classic movies together and have a conversation about "the good old days."

Listen to favorite songs together and if possible dance together even if you're seated.

For more ideas, check out our 60 meaningful activities list: https://docs.google.com/document/d/17QG25QixMz0zKrIf6r-RbX3JCtUCM9vG280t6wkpxsI/edit?usp=drivesdk
Sharing the joy of everyday activities together can be extremely rewarding as we age together, and the conversations that we share as we reminisce about past experiences can be just as satisfying as the original experience. With age comes perspective and the ability to see how much we have to be grateful for and that shared experience can deepen our love for one another. So whatever challenges we face as the conditions of life and aging catch up with us our love can actually become stronger. If we keep communicating and engaging in life as it flows along we can experience great joy and satisfaction. After all, change is inevitable and changing together should be beautiful and full of love.
Find Home Care Services That You Can Trust at ComForCare start a conversation with us at 613-792-3663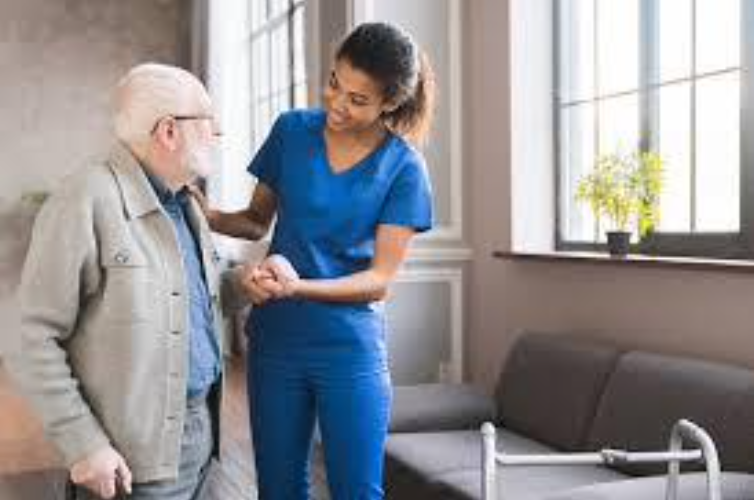 Five Ways Home Care Can Help
Here are five of the many reasons in-home care might fit for your needs, whether you're planning your own long-term care or helping a loved one.
There's no place like home! Nine out of 10 older adults say they want to spend retirement in their current home. Care providers like ComForCare can help with everyday tasks that allow people to live at home safely.
Home care can help reduce chances of rehospitalization. In Canada, one in 12 patients are readmitted within 30 days of discharge. Preventing readmission can be as simple as having someone present during the transfer of care who can process information.
It's estimated nearly a third of older Canadians fall each year with about half of those falls happening in the home. Many ComForCare locations offer no obligation fall risk assessments and caregivers are available to help with tasks that often lead to a fall, such as bathing.
Loneliness is common among older adults, and it can have negative health effects such as an increased risk for heart disease, dementia and depression. ComForCare can provide companionship by incorporating Meaningful Activities into a daily routine or providing transportation to social activities.
Family members can't always be there. Whether they live far away or are busy with their careers or children, relatives often chip in but can't do all of the caregiving themselves. Plus, everyone needs a break sometimes. We help aging adults continue to live at home and do the things they love.
Find Home Care Services That You Can Trust at ComForCare start a conversation with us at 613-792-3663.
Whether your loved one needs assistance only a few hours a week or around-the-clock, our team is happy to help! Call (613) 792-3663 to learn more about the transition care services offered through ComForCare Home Care (Ottawa-Champlain, Ontario).