News and Articles
---
Why Canada needs publicly funded insurance for home care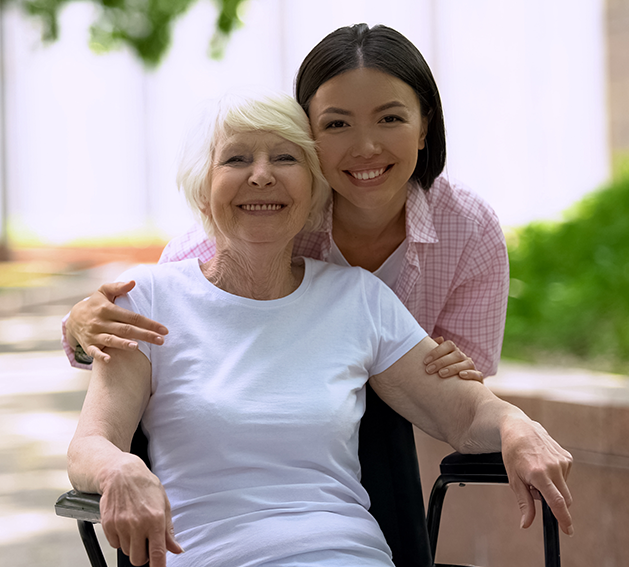 Réjean Hébert is a geriatrician and gerontologist and advisor with EvidenceNetwork.ca. He is also Professor at the School of Public Health, Université de Montréal; former Scientific Director of the Institute of Aging and former Minister of Health and Social Services in Quebec 2012-14.
Funding home care and long-term care is fast becoming the main challenge of our outdated medicare system – a system developed in the mid-twentieth century for a young population that mostly required acute care from hospitals and physicians. But that need is changing rapidly with our aging population.
---
Whether your loved one needs assistance only a few hours a week or around-the-clock, our team is happy to help! Call (613) 792-3663 to learn more about the transition care services offered through ComForCare Home Care (Ottawa-Champlain, Ontario).